While I work on getting my pages and posts set up and formatted, please enjoy these animated .gif's.
It turns out: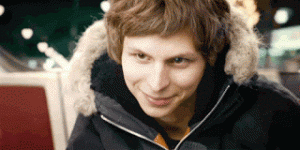 You have to: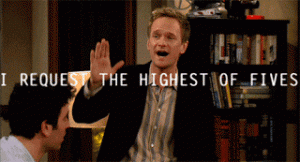 Click on the images to roll the gifs (the next one contains language):
I don't know why; they should just run (is it me?):
Anyway, you will have noticed, I am a dedicated Doctor Who fan:
And, Kermit the Frog. So: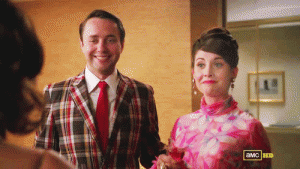 I imagine your response:
Of course, that one works.